Two case styles
HAZURE x CLASSIC
Shop now
A NEW WAY TO SMELL FRESH
NATURAL & SUBTLE SCENTS
Our natural fragrances are applied as a balm under the jawline and wrists to provide a more subtle and pleasant aroma than traditional cologne.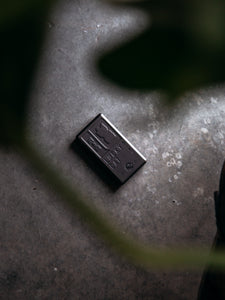 A SATISFYING CLICK IN EVERY ROTATION
DETAILED & QUALITY METAL
Our metal cases have real weight and deliver a satisfying click when opening and closing.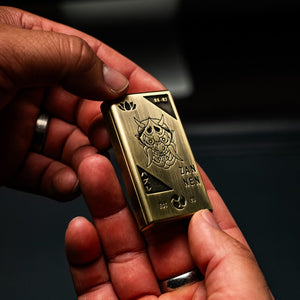 SMALL BUSINESS EXPERIENCE
HAND POURED IN THE U.S.A.
We're a small team and we pride ourselves on fast shipping and excellent customer service. Feel free to say what's up to us in the DMs!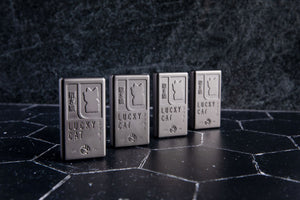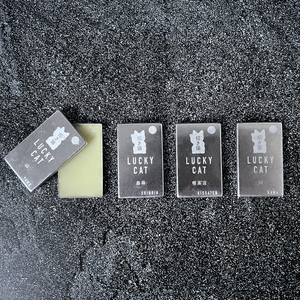 WE HAVE REFILLS
TRY OUR REFILL PACKS!
Switch em out whenever you want to refresh with a new smell! 
GET REFILLS
STEADY SUPPLY x COLLECTION
A new sub-division of the LC Collective for all your essential grooming needs.
Shop now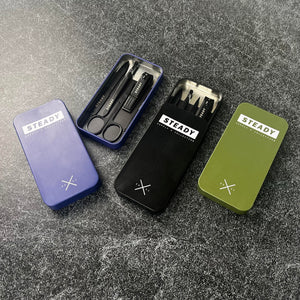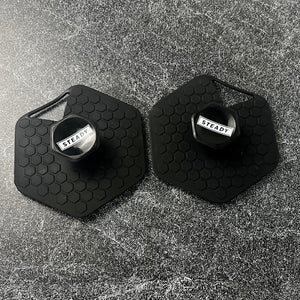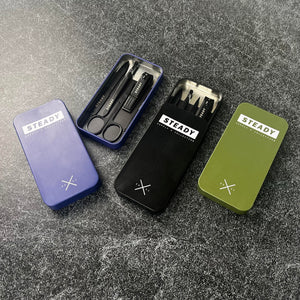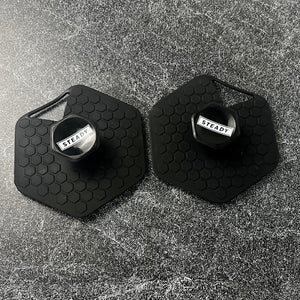 you want a deal? say no more fam.
USE CODE "WISHMELUCK"
BUY A CASE & INSERT, GET A REFILL 20% OFF