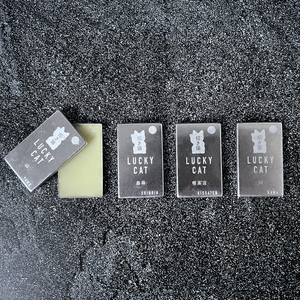 MAGNETIC INTERCHANGEABLE INSERTS :O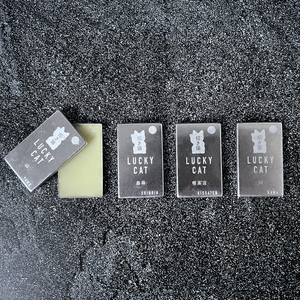 WE HAVE REFILLS
REFILLS compatible with the LC SOLID FRAGRANCE 3.0 & 2.0.
Switch em out whenever you want to refresh with a new smell! 
GET REFILLS
STEADY SUPPLY x COLLECTION
A new sub-division of the LC Collective for all your essential grooming needs.
Shop now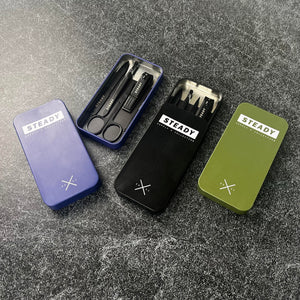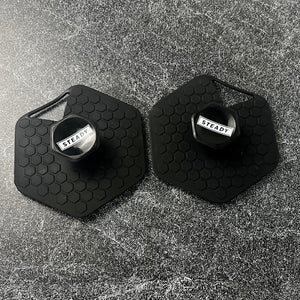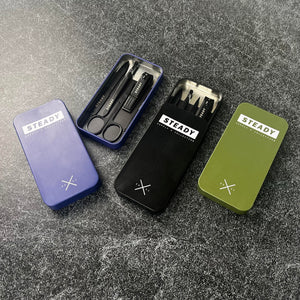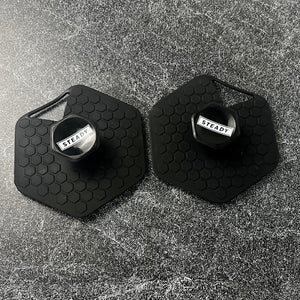 you want a deal? say no more fam.
USE CODE "WISHMELUCK"
BUY A CASE & INSERT, GET A REFILL 20% OFF